Are you a professional web developer or a newbie? Did you go to a coding school, or are you self-taught? Whatever your case may be, unfortunately, you're not done learning – nor will you ever be!
The rewarding field of web development comes with many perks, but it's one of those jobs that require habitual learning and self-improvement. With the sheer amount of programming languages in use, staying ahead in your career can be tough. It's also a field that's constantly changing. Whether the industry calls for new standards or an important development tool gets an update, you need to be aware of the changes.
In this post, we've rounded up a list of 20 of the best web development blogs to bookmark in your browser. Our list includes web development blogs brimming with coding tutorials and examples that are suitable for front-end, back-end and full-stack developers. This list is also for the designers looking ito brush up on their development skills – it's bound to boost your skills when it comes to your favorite prototyping tool.
We've also included some that deal with general themes in the industry, as well as how to tackle the difficulties that developers face everyday. Read on, you will!
Reasons to read web development blogs
If you're in the web development business, you can take it that you'll never be done learning. In fact, even the best around admit that there's always something new to learn. Sounds daunting, right? That doesn't have to be so.
Learn from those who've been there
Due to the nature of a web developer's job, it pays to stay on top of all the latest trends and developments (no pun intended!) in the industry. An easy way to do this is to follow web development blogs. Blogs are especially helpful if you're freelancing it, to ensure the services you offer your clients are continuously based on the latest solutions on the market.
It's also a great idea to see how other professionals dealt with similar challenges that you may face in your career. After all, what's better than learning from others who've "been there and got the t-shirt"?
Know the tools of the trade
Furthermore, being a developer isn't just about knowing how to code – it's about knowing how to use the tools of the trade, specifically developer tools. Reading tutorials and learning about all their different features could also help you get ahead in your career.
Grow your skillbase
Lastly, web development is one of those disciplines that "where there's a will, there's a way" definitely rings true. It's one of those areas where, if you're willing to put in the work, the rest usually takes care of itself.
Whether you're an experienced developer, or a newbie, there's always something new to learn or practice. Among the best out there is David Walsh, who works for Mozilla. David places practice above theory in order of importance. He believes that developers should never fear experimentation and always be willing to dabble in unknown areas. He's also a stern believer in the fail-fast Agile methodology. We've actually included his blog in the list below!
You can become more adventurous by reading up on all subject matters relating to the art of web development. And trust us when we say there's plenty of free material on the web!
Where do I start?
The question is where to start. The sheer variety of content out there can leave one feeling perplexed and nonplussed about where to start. Is it better to read blog posts? Is it better to follow blogs that offer more tutorials? Or more freebies? Is it better to watch and learn from videos?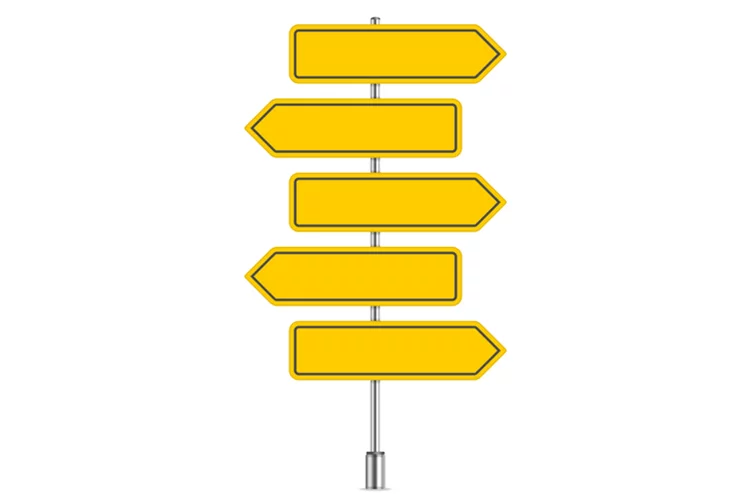 Fear not. We've lined up this great list of web development blogs by some of the best in the industry. In the list, we'll walk you through some of the content they have on offer to save you time and help you narrow down what you need. Sound good?
Then read on to discover 20 of the best web development blogs on the internet. Grow your skillbase, you will!